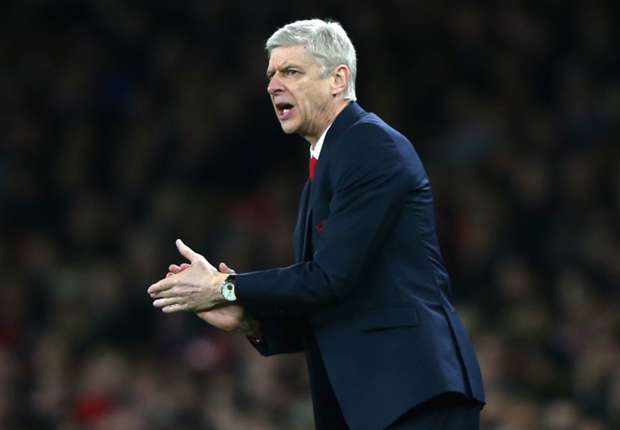 The Gunners boss feels his side are in a good position to win their first Premier League crown since 2004, but is not taking Newcastle United for granted on Saturday
Arsenal manager Arsene Wenger is optimistic his side can lift the league title this season, but has warned his players and the club's supporters that they have won nothing yet.
The Gunners are top of the Premier League with 39 points from 19 games, level with Leicester City, but three points clear of Manchester City and four ahead of Tottenham.
Wenger is not getting carried away by the first half of their season, but knows Arsenal are in a good position to win their first Premier League title since 2003-04.
"I'm confident [about our title chances]. There is still a long way to go, though. We're only half-way. Everyone wants to predict who can win it, but it's only half-way," the Frenchman told a news conference.
"We have to rise above that and show we can deal with all that [pressure]. But you cannot rule us out. We are first after 19 games. We are fighting hard to stay there. We have a chance and want to fight for it.
"We have matured and the most important thing is that we know we gave everything at the end of the season. If a team is better than us, fair enough. But we must give everything.